Ludlow Nut Company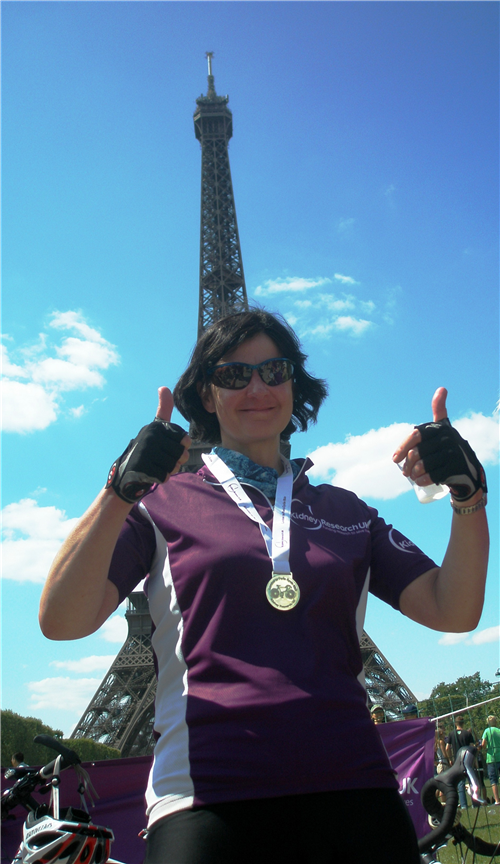 Helen and Bob set up the Ludlow Nut Company in 2004.
Bob is recipe developer-in-chief - he has a flair for flavour combination and is obsessed with texture (very important for porridge!).
Helen focuses on customer service and administration,
"Escaping from city and corporate life is a dream for so many people, and that's exactly what we did nearly twelve years ago. We upped sticks from London and moved to the medieval market town of Ludlow in Shropshire.
We share a lifelong love of food and cooking so Ludlow appealed because it has a phenomenal food buzz, thanks to its numerous specialist food shops, artisan food producers, a twice-monthly farmers' market and the renowned Ludlow Food and Drink Festival. It has every style of dining you could wish for, from casual, bistro style to Michelin-starred.
Moving to Ludlow turned out to be life changing for us. Business fascinated me to the extent that I completed an MBA while working full time. I had often thought of setting up my own business and being my own boss. I was also interested in healthy eating and nutrition; I'm a keen runner and cyclist and recently completed a cycle from Ludlow to Paris for which I raised over £1,000 for Kidney Research UK. The challenge of running my own business and my interest in nutrition and healthy eating inspired me to take the plunge with Bob and set up the Ludlow Nut Company. Our very first products were quality, heart-healthy dried fruits and nuts.
We now make a wide range of healthy food for busy people including luxury porridges, mueslis, granolas and oat-based snack bars. We also supply an array of best quality nuts, seeds, dried fruits, superfoods and sweet and savoury snacks. So if you're a home baker of cakes or breads do check our selection. Sometimes a little indulgence is a good thing.
Wonderful customer feedback tells us we're getting flavour and quality right! The Guild of Fine Foods thinks so too and has awarded us several gold stars. In fact, Harvey Nichols have recently chosen us to supply their Food Halls with a selection of porridges, nuts and oat bars."
Helen & Bob Graham
Unit 19/20
Rural Enterprise Centre
Ludlow
Shropshire
SY8 1FF
United Kingdom
More from Ludlow Nut Company
---