Qcumber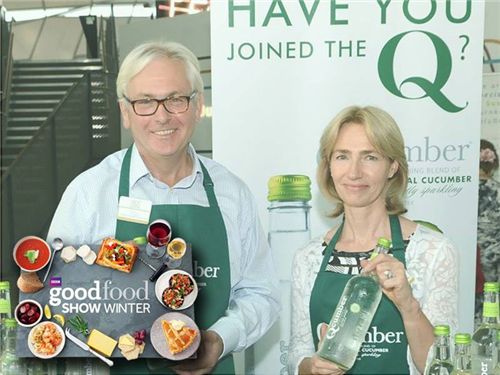 "We have been creating products for the health sector for 14 years and are always looking for new products to fill gaps in the market.
When we started to look at the adult drinks market it was clear that there had been no real innovation for several years.
Qcumber was born out of one of those rare 'eureka' moments. One summer's evening we were enjoying a gin with slices of crisp cucumber in it and the thought came to us 'this could be the next flavour' ….and (after a lot of hard work!) Qcumber saw the light of day! A versatile drink, great on its own but also perfect as a mixer for gin, vodka and Pimms"
Essential Health Products Ltd
Shrewsbury
Shropshire
SY4 4TZ
United Kingdom