Quoats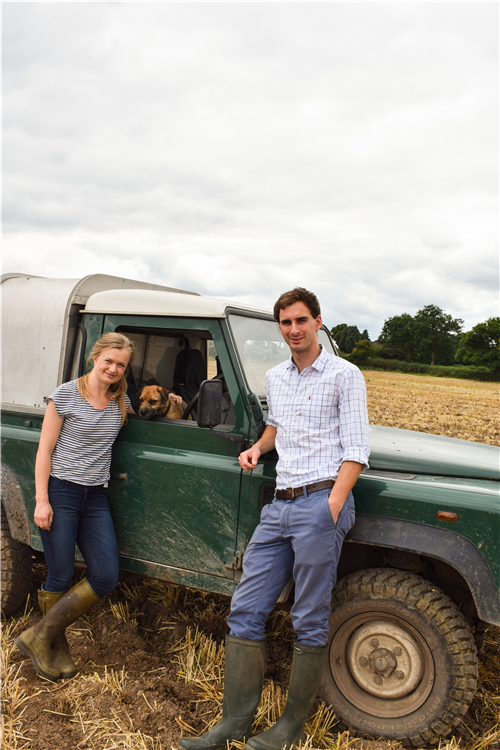 We've pushed he boundaries on this one a bit, because although she's now living on her partner, Rob's farm in Yorkshire, Jen Kent grew up on the family farm just a mile down the road from us, here in mid Shropshire!
"We set up Quoats because Jen couldn't find a healthy, satisfying breakfast to eat on the go in her city job. Rob suggested a porridge pot with a twist - adding quinoa and flax. As farmers we know the importance of provenance (and a good breakfast!) so we've used British quinoa and flax to make this tasty, nutritious and convenient breakfast.
We hope you enjoy eating it as mush as we've enjoyed making it!"
Jen & Rob
York
YO61 2RN
United Kingdom
More from Quoats
---