The Windfall Project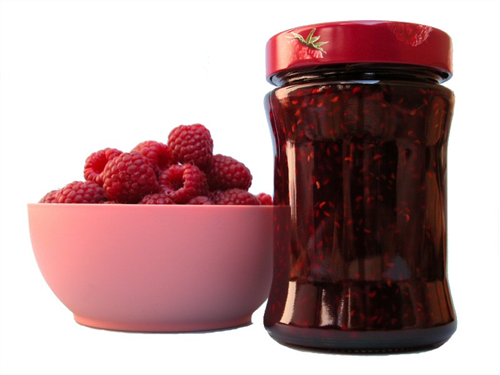 "We are a project that sets out to make good quality, tasty, innovative preserves and chutneys using, wherever possible, local ingredients.
We try to be as sustainable as we can: our chutneys, jams and jellies are made using fruit mainly grown in Shropshire.
Our aim is to offer work-based training to adults with learning disabilities. This will allow them to gain valuable experience and skills in a working kitchen.When you buy a Windfall product you can be reassured that you are buying a product that is not only delicious, not only made locally, but is made with respect and a whole lot of laughter – which goes a long way to making everything sweeter."
Rachel Woods
Rachel Woods
Shrewsbury
Shropshire
SY5 8EX
United Kingdom
More from The Windfall Project
---