Hough & Sons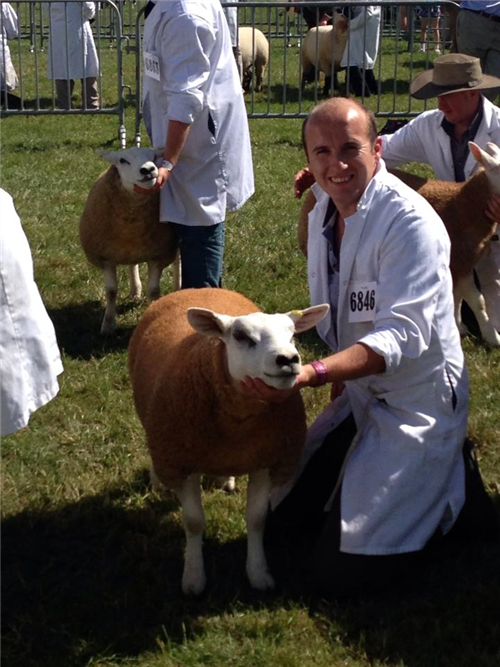 When Andrew Hough took the deicision to move to larger farm in the early 90's, little did he know that a couple of decades on, the family would be running a high quality butchery business.
The Houghs moved 65 miles down the A49 from Cheshire, to the 254 acre, Harton Farm, near Church Stretton. They grow cereals, fatten hen turkeys, finish beef, and run a flock of Beltex ewes, that were initially produced for sale through the auction.
After son William left school, and it was apparent the farm could not really support him as well, he decided to learn butchery, and in 2007 the family acquired an established butchers shop in Church Stretton. The shop is now managed by William, who works alongside his Mum Joan, a team of four full time butchers, and a pie maker!
While the turkey, beef and lamb reared on the farm used to be sold at auction, it is now all sold through the butchers shop - real farm to fork provenance!
William, Andrew & Joan Hough
16 Beaumont Road
Church Stretton
Shropshire
SY6 6BN
United Kingdom
More from Hough & Sons
---